Welcome to GYPSIES + DEBUTANTES
All of our products are sustainably sourced, handmade and designed with attention to detail.
Each piece is also completely one-of-a-kind. Whatever treasure you find here, you can rest assured that you are the only person in the world with it.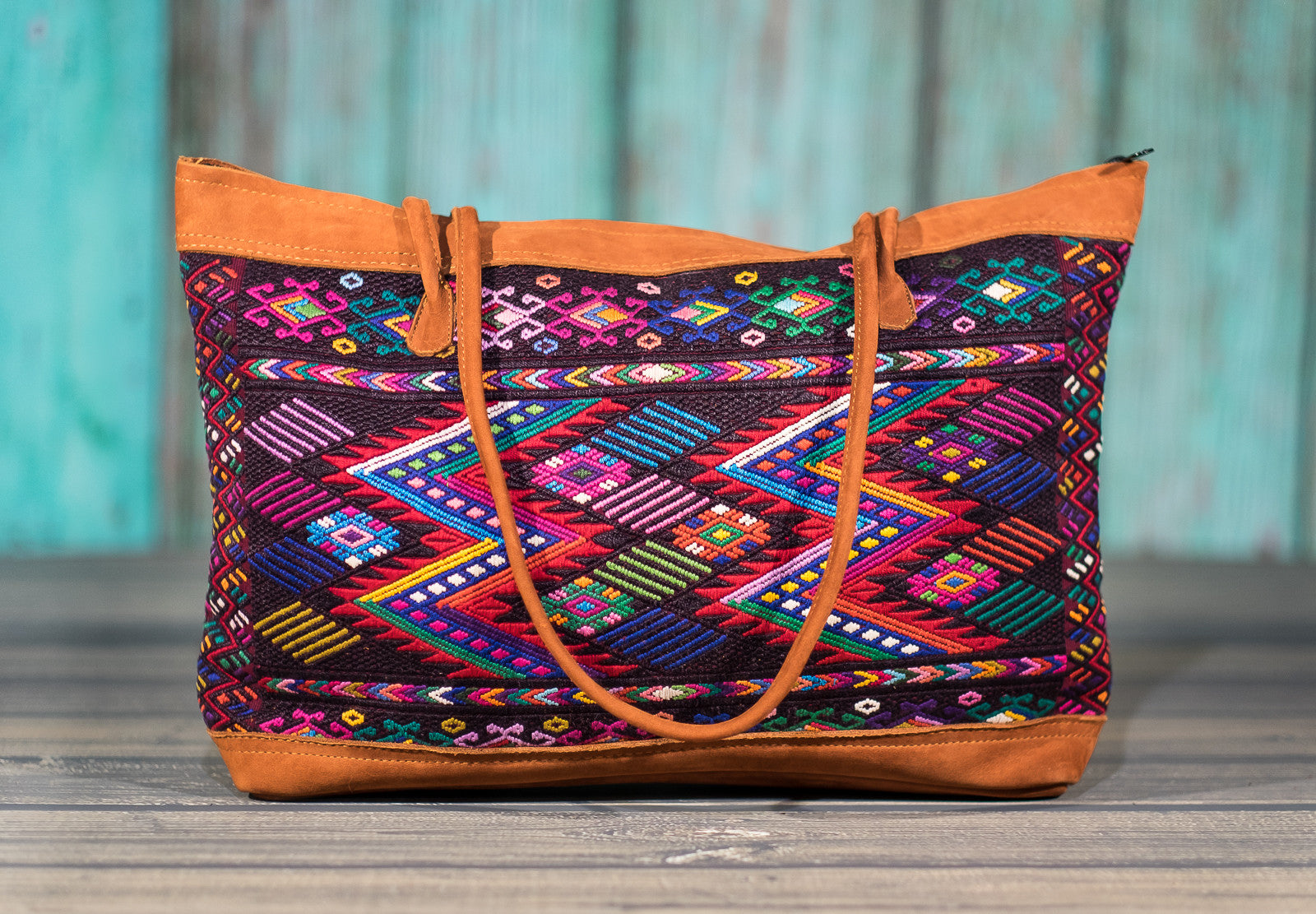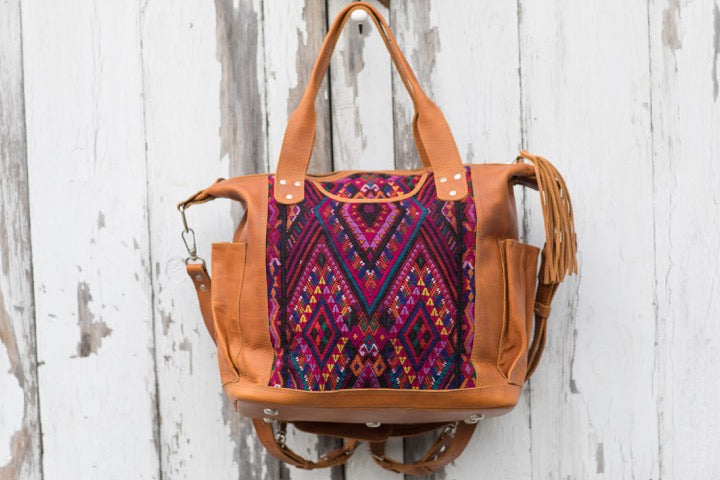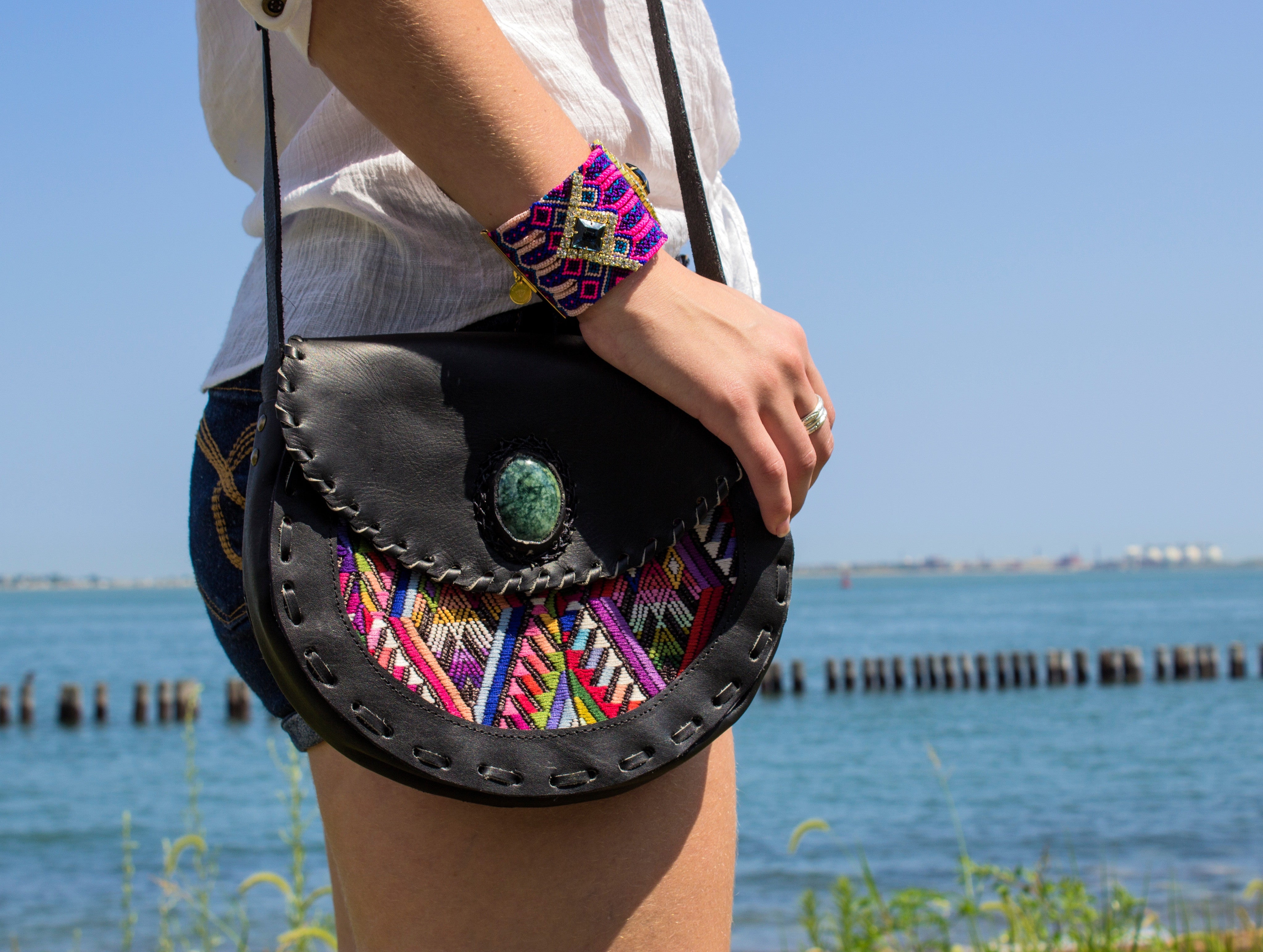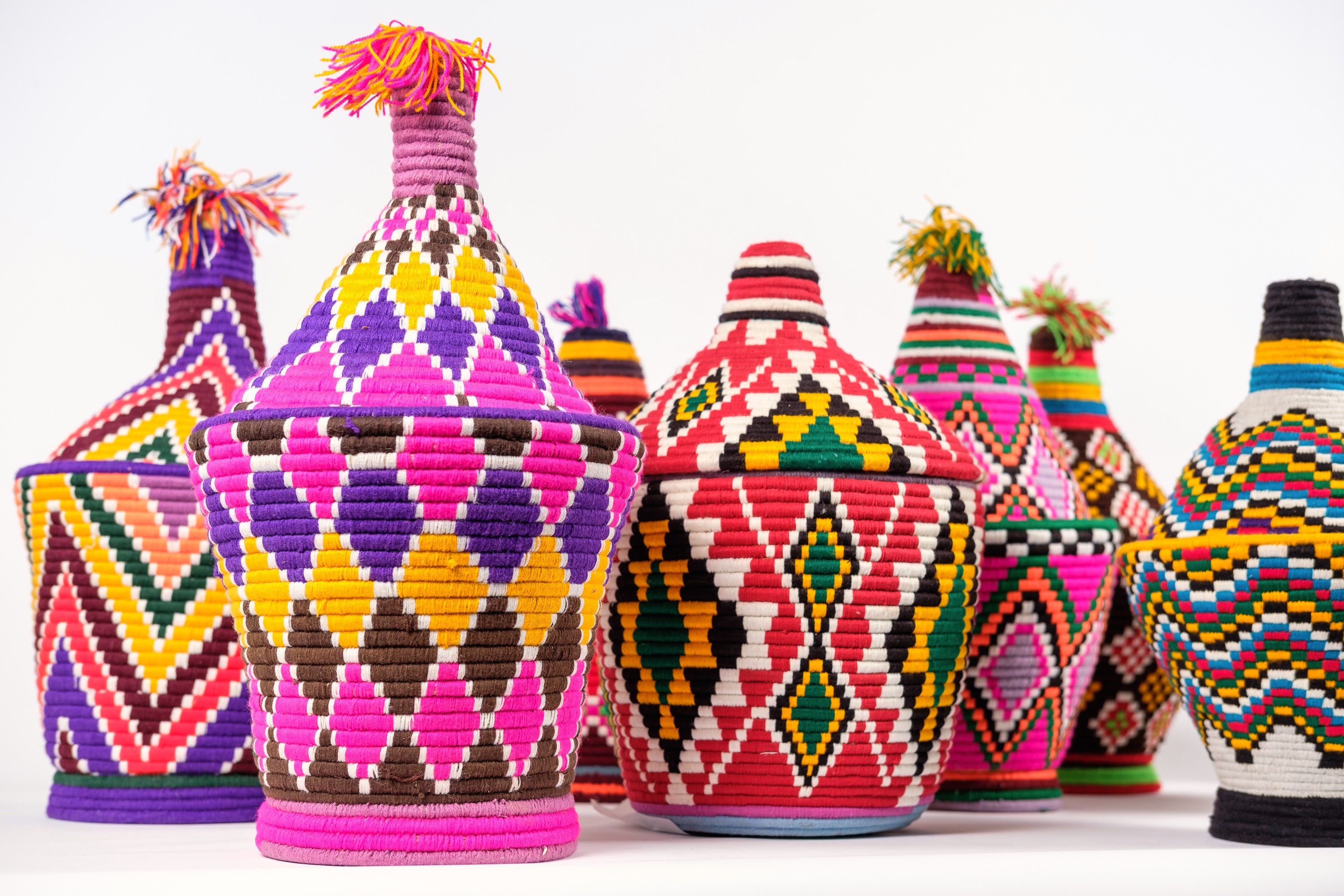 Sustainably Sourced
All GYPSIES + DEBUTANTES products are hand made by indigenous artisans with locally sourced leathers and hand woven textiles. Each purchase helps to give our artisans a sustainable income.
One-of-a-Kind designs
Each product is 100% as unique as you are. Just like no two snowflakes are the same, neither are any two products from GYPSIES + DEBUTANTES.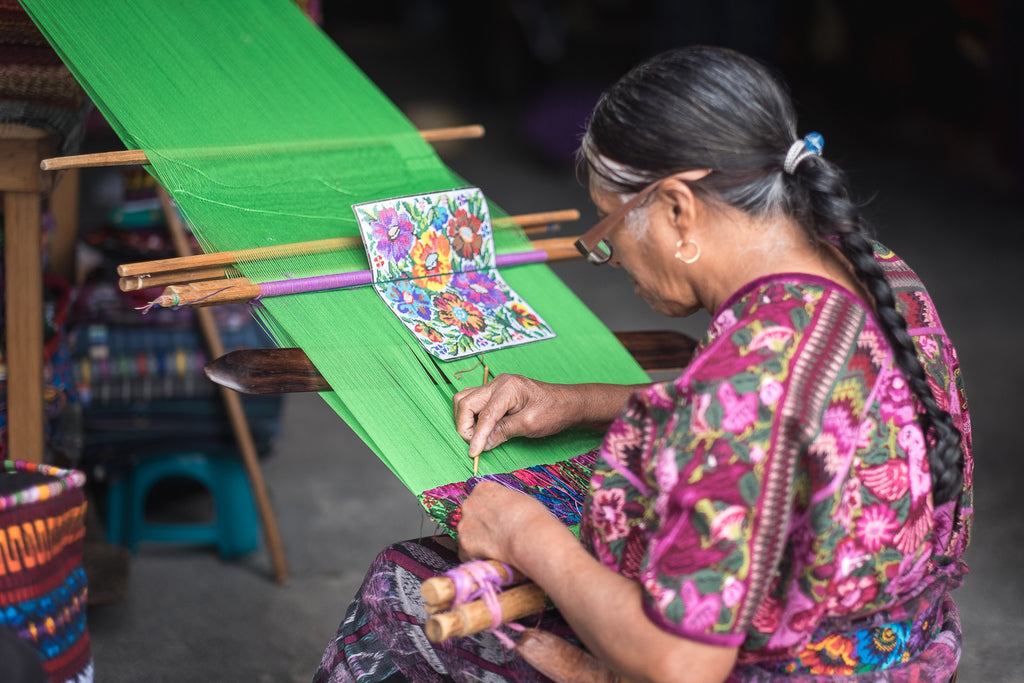 Made by REAL PEOPLE
Each bag is made from a recycled huipil. These huipiles take months to weave and often tell us a little about the weaver and where she is from. The labor of their love is apparent in every stitch and we are proud to be able to provide you with a product that has meaning beyond just a fashion statement.
People Love us.
These are the kind of friendship bracelets that make you think "Ya know, I really need to get some wackier friends"
Accessories Magazine
"The hottest party happening this summer is the one on our arms. Picking just one is impossible, feel free to layer liberally"
Daily Candy
"Decidedly more grown-up additions of cultured pearls, Swarovski crystals, and gold accents.
L.A Magazine